Top 5 Winter Activities in West Kelowna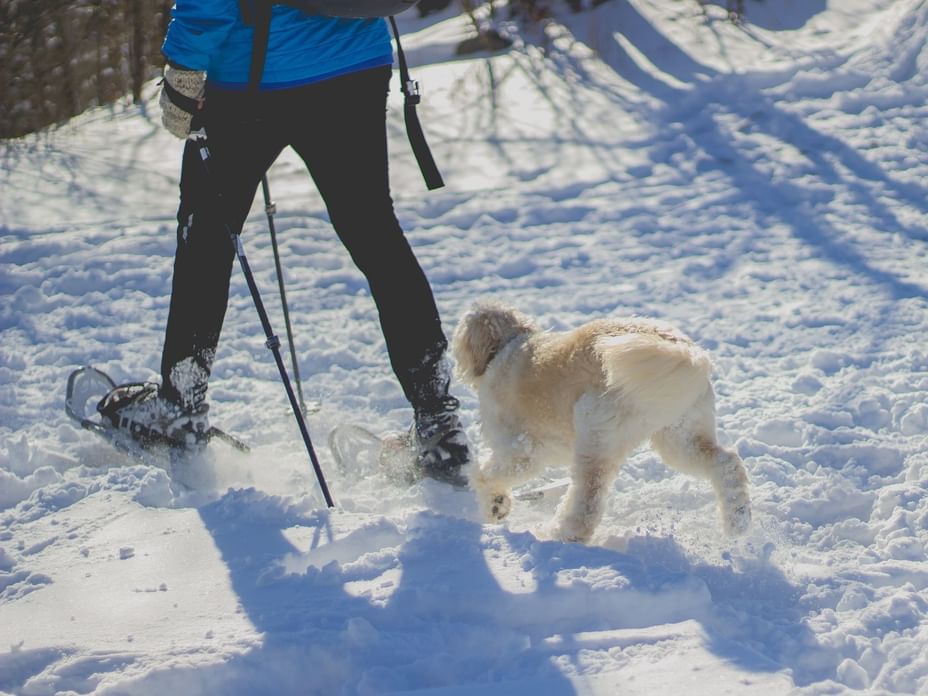 Article re-posted from Visit Westside:
From action on the ice to the trails on the mountains, tons of fun can be found during the winter months in West Kelowna. The powder filled valleys and mountains beckon x-country skiers and snowshoers to come out and play, while the roar of the crowd in the local arena provides entertainment.
The top 5 winter activities you don't want to miss out on include:
1. Snowshoeing among the pine trees. If you can walk, you can snowshoe! Wind through the forest or challenge yourself to the top of Panorama Ridge at Telemark Nordic Club, the 62 km of snowshoe trails will keep you coming back!
2. Joining the roar of the crowd at a hockey game. The Warriors represent West Kelowna in the BCHL and they are a great way to see the NHL stars of tomorrow.
3. Skating indoors or out. Winter just wouldn't be winter without a little ice skating. Jim Lind arena offers public skating throughout the week and if the temperatures get cold enough, Shannon Lake is a popular spot for outdoor ice skating.
4. Skiing in the woods. Relax, have some fun and reconnect with nature during an afternoon of cross-country skiing at Telemark Nordic Club. Wildlife abounds in the 2500 acre site and with over 50 kms of groomed trails, where there is a challenging trail for all levels.
5. Indoor Play Places. Sometimes it is just too darn cold to go outside and play, but the kids still need to burn off energy. Check out the Just 4 Fun indoor play place (open daily) or stop in at Gymnastix during their drop-in hours.
x-country skiing west kelowna