Ultimate Kelowna Family Stay At The Cove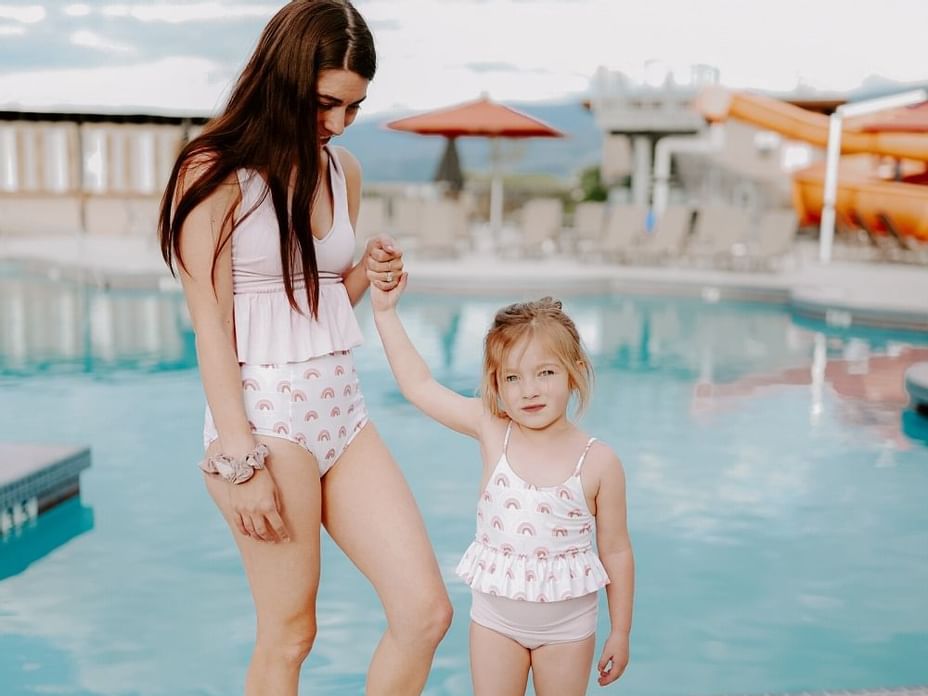 Article re-posted from Loving Littles Blog:
We were eagerly awaiting this little destination trip with the entire family to The Cove Lakeside Resort located in West Kelowna. Our drive was quick and beautiful, so much scenery. The views of the mountains and lake was so nice to see. This was our first time travelling to Kelowna and visiting. It didn't disappoint that is for sure.
Settled right on the edge of Okanagan Lake is this wonderful resort that is full of amenities, the location couldn't be anymore perfect and the staff that work here totally have my heart. They were so accommodating and helpful. So eager to make sure that we had the perfect stay with them. I will always be super thankful for how great that made us feel by visiting. Oh I should also mention free parking!
The Cove Lakeside Resort is filled with things to see and things to do, starting with their on-site restaurant and The Spa at The Cove, which one evening I even had the chance to sneak away to and receive an hour long massage. It was hands down the best massage I've ever had. So good to the point of falling asleep and waking up feeling in a relaxed fog all evening. I literally walked away and left all my stress. It was magical.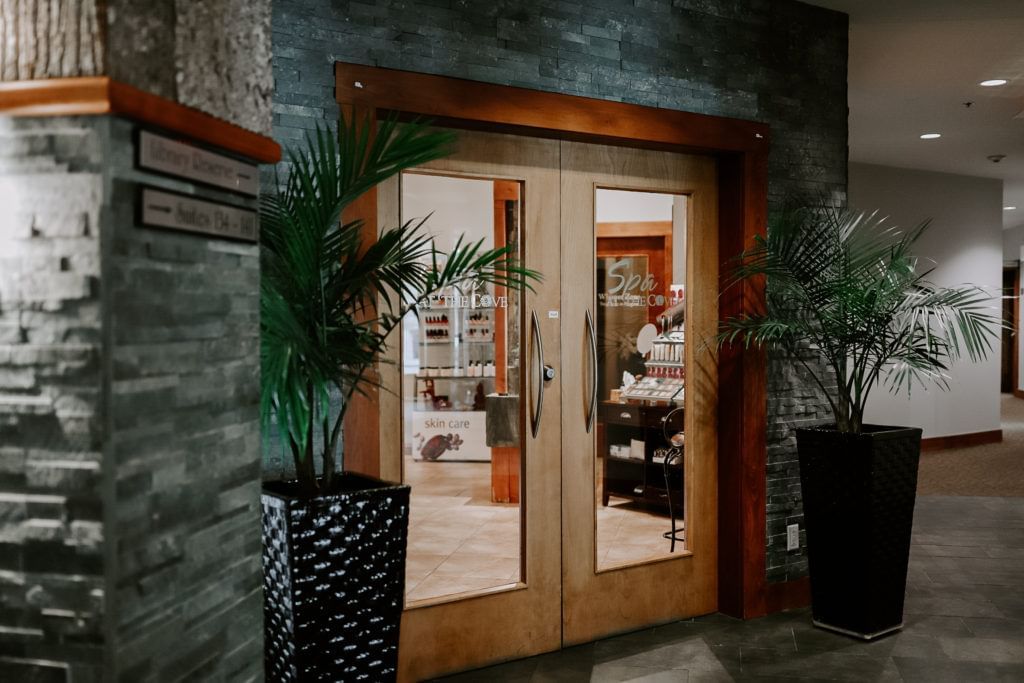 The boys even had their chance to adventure with LakeSurf Okanagan, located just beside The Cove Lakeside Resort at the marina. They rented a double kayak and went out for an hour around Okanagan Lake in the beautiful sunny weather. They also rent out boats, paddle boards, kayaks and more. We had the friendliest and most helpful service too. The boys enjoyed the assisting and being able to sneak away to take it all in.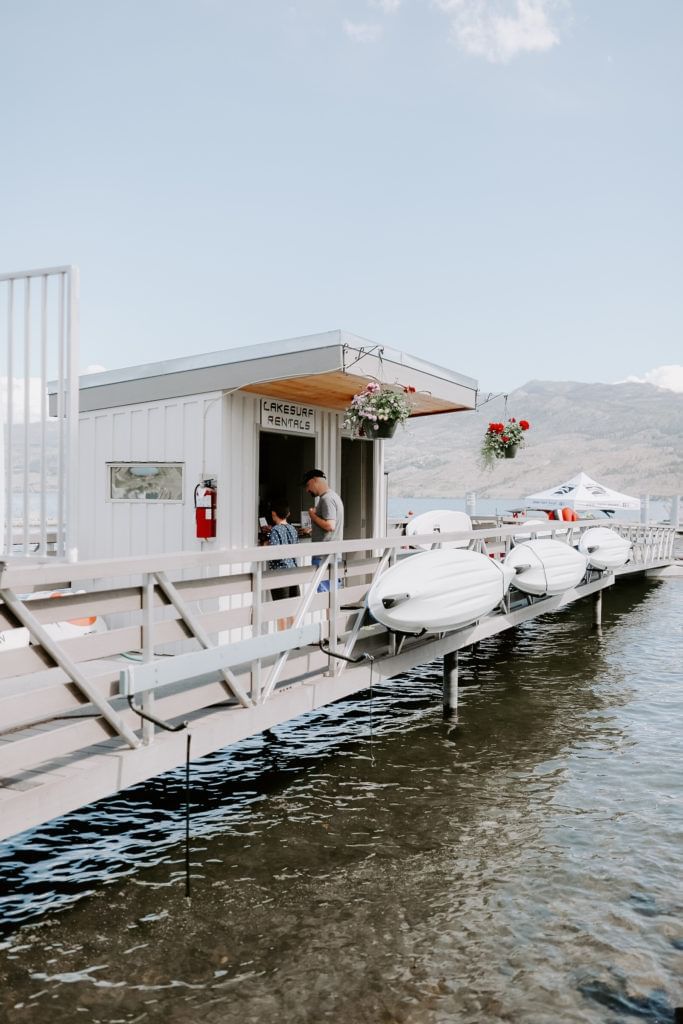 Once they returned we all dipped into the outside pool or should I say poolsssss. Just outside in the front they have the best swimming area for the family. With tons of lounge chairs, umbrellas and two pools to cool off in, one even having a long winding waterslide that Owen loved!
With that they also have a hot tub, plus a fitness centre that also has it's own hot tub…. and I'm not even down there! hahaha We even got to spend a little time in their private movie theatre equipped with a big screen and rows of lazy boy seating. And the perfect pairing is their snack baskets to purchase while watching your movie pick!
Like I said there is so much to explore just at The Cove Lakeside Resort. It's perfect for families and meeting friends for a fun stay. They also provide bike rentals, tennis courts and a putting green. Located just off to the side is the lakefront beach that connects to a walking trail that also leads into a park for the little ones! And if you feel like exploring the trail some more towards the other end leads you to docks and one more park!
Can't forget our rooms! They were so full of space. With a full amenity kitchen, dining room, play area and office. With three full bedrooms that also have closets and full bathrooms. No fighting over who gets the better room because they were all the best. Moms, you will enjoy this, but they also provide laundry!! Single washer and dryers were located in our own room!! Squeal of joy when I saw this. Every trip there is always someone using up way too many outfits and getting dirty within two seconds. hahaha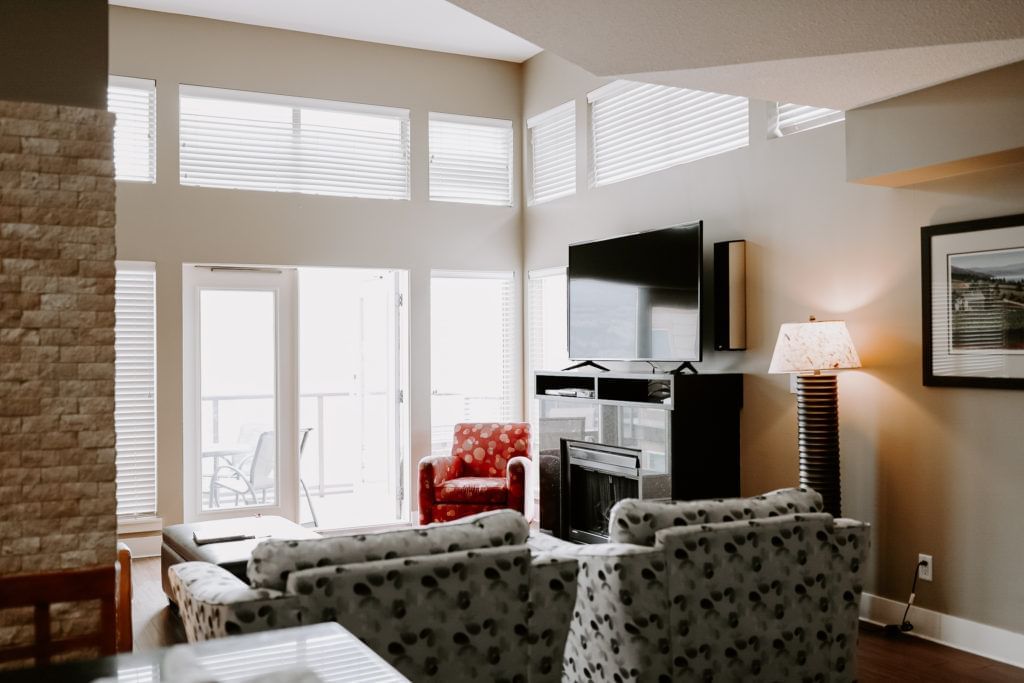 If there's one thing I love about vacation is being able to keep the little ones busy, having fun and relaxed. Drew and I both agreed though if all we did all weekend was relax on the suite porch over looking the lake drinking coffee and watching the kids play, that would've been just fine with us! But of course we toured around Kelowna to see what the busy, beautiful city had to offer and I will most definitely say there is more to come…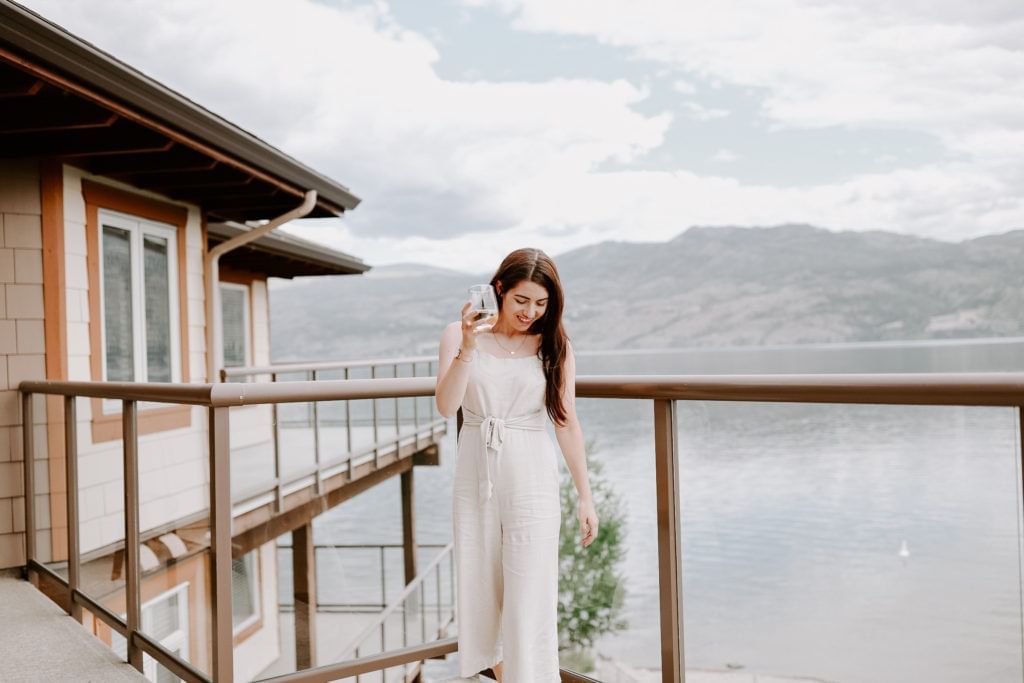 This summer if you're planning your next stay in the Kelowna area I would for sure put The Cove Lakeside Resort on your bucket list of places to stay! You won't want to leave!
The Cove Lakeside Resort | Website
LakeSurf Okanagan| Website
Spa At The Cove | Website