Thanksgiving Visit with Family at The Cove Lakeside Resort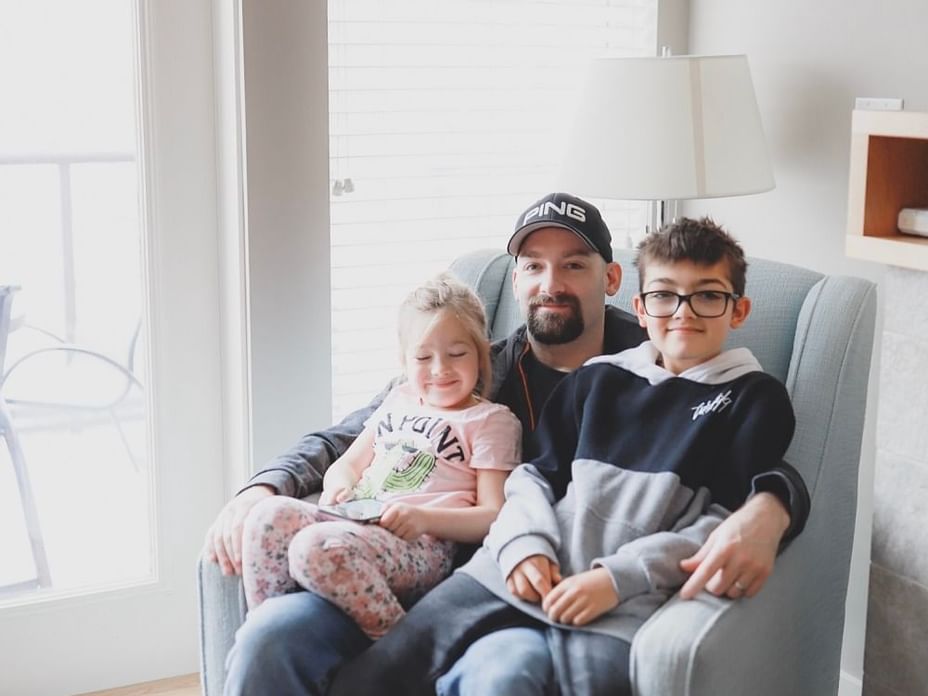 Article re-posted from Loving Littles Blog:
Happy Belated Thanksgiving!
We hope you all spent it well and enjoyed all the food and family time. Drew, myself and the kids did something a little different this year and went away on a little family trip to The Cove Lakeside Resort in Kelowna. We had the perfect opportunity to visit some of our family from Nova Scotia there while they were passing through. So we tossed in our traditional turkey dinner and headed for some family time & sushi!
It was the best, so nice and relaxing. Easy and low key! We of course made our way to The Cove, because it now feels like our family home in Kelowna! After spending some time there over the summer we knew the obvious choice of where to stay when we returned to West Kelowna. It's beautiful and quiet there. So much for the kids to do and see. They love having their own room and own bed to enjoy.
This time we also had the chance to bring Macy along with us and she was such a peach for this family trip too. The Cove Lakeside Resort is thankfully pet friendly. And when checking in they gave us the cutest doggy bag with treats for Mace, baggies and a detailed map of pet friendly parks in the area. It was super helpful knowing we could easily bring her along with us and still join in on the family fun like the rest of us! She's truly become a great travel buddy.
We met up with Drew's Aunt, Uncle, Cousin and Boyfriend while on this trip. It was great to catch up and all be under the same roof together. Living in British Columbia is sometimes tricky when you don't get to see family in Nova Scotia all the time so when we do it's fuel for our souls and energizes us just a little more!
The Cove Lakeside Resort is always so accommodating to us and always very friendly. So thankful for their help and stay. Not to mention that I'm also very thankful for the washer & dryers in these rooms. It's a must have when traveling with two kids, a puppy and a very messy husband!
We love these guys and were super thankful to have this Thanksgiving away enjoying The Cove Lakeside Resort and some time away from the hustle of dinner. Once in awhile a break from a traditional meal feels good and ordering sushi feels even better!
Follow The Cove Lakeside Resort