The Cove Wins in Best of Kelowna 2020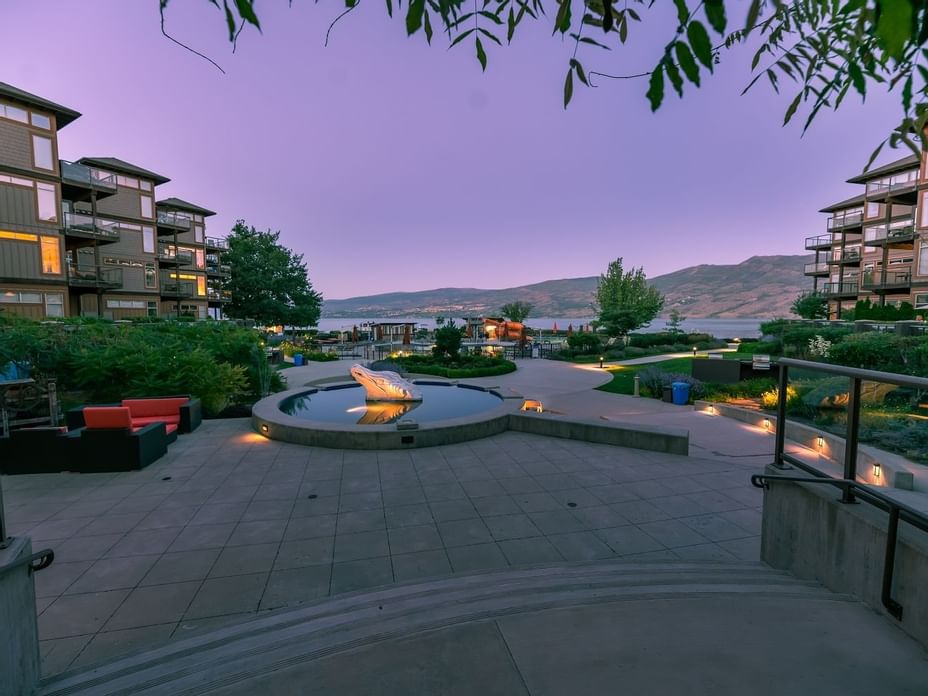 The Cove Lakeside Resort has been named a bronze winner for the Best Resort/Hotel and a runner up for the Best Local Spa for Spa at The Cove in the Best of Kelowna 2020 Awards.
The Best of Kelowna receives hundreds of thousands of votes into its' competition and it's amazing to see people throw their support behind their favourite businesses, places, people and more. They can be your guide to some of Kelowna's favourite spots and things that you can try for yourself over the next year. Who knows, you may find your new favourite Kelowna hotspot through the Best of Kelowna results!
The annual Best of Kelowna awards program, focusing on companies based or operating in the Kelowna area, is nominated and voted on by the general public and Kelowna locals on their favorites in various categories. Categories for the Best of Kelowna awards include Arts & Entertainment, Health, Beauty & Style, Digital, Local Goodness, Sports, Wining & Dining, and Other Goods and Services. The resort is located in West Kelowna, and The Cove is honored to be recognized in these awards and thanks everyone for all of their nominations and votes in various categories.
For a full list of gold, silver and bronze winners in the Best of Kelowna 2020 Awards, visit: winners.kelownanow.com.
For media inquiries, please contact:
Sales & Marketing, The Cove Lakeside Resort