The Cove Lakeside Resort recognized in 2020 U.S. News & World Report Best Hotels rankings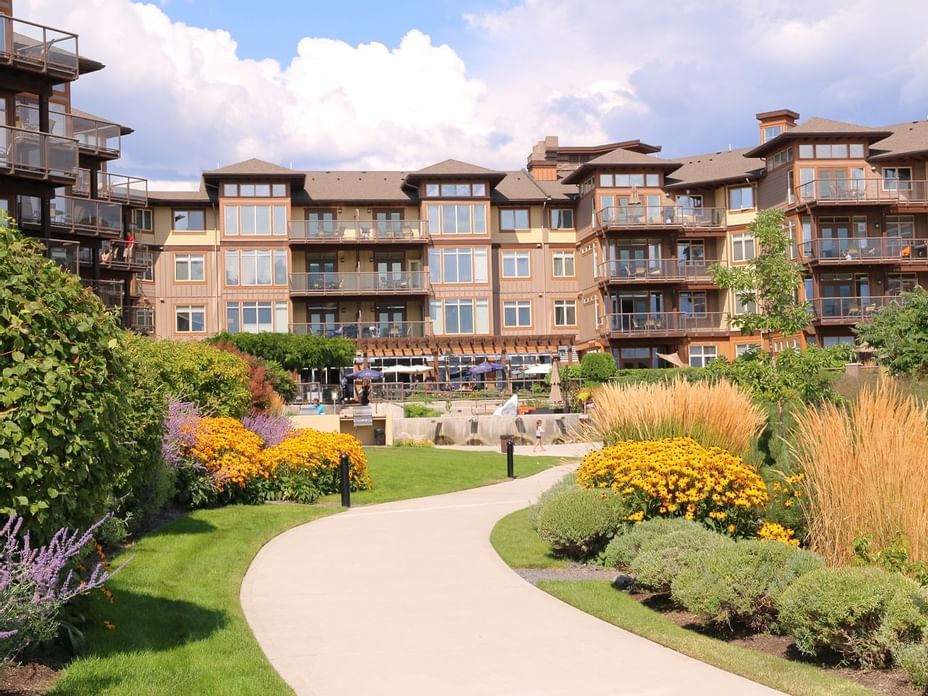 West Kelowna, BC, February 10, 2020 – The Cove Lakeside Resort has earned a Silver Badge in the 2020 U.S. News & World Report Best Hotels rankings. The Silver Badge is awarded to the top 30% of all ranked luxury hotels.
U.S. News & World Report, the global authority in rankings and consumer advice, announced the 10th edition of its Best Hotels rankings on February 4, 2020, which evaluate more than 30,000 luxury hotels and resorts across more than 400 destinations in the USA, Europe, Canada, Mexico, Bermuda and the Caribbean. U.S. News combines top industry awards with hotel star ratings and guest reviews in its rankings.
With accolades from sources like Fodor's, The Cove Lakeside Resort is featured as #1 on U.S. News as the Best Hotel in Kelowna and Best Resort in Kelowna. The Cove Lakeside Resort also ranked as #9 in Best British Columbia Resorts and #22 in Best Canada Resorts.
About The Cove Lakeside Resort
The Cove Lakeside Resort is a luxury all-suite resort featuring 100 tastefully decorated one, two and three bedroom residence-style suites, indulgent treatments at the Spa at The Cove, a private lakefront beach, two seasonal outdoor pools and a private marina. With a peaceful waterfront setting and dramatic views of Okanagan Lake, The Cove is a place that feels completely removed from the modern world yet we're just a short drive from the shops and restaurants of downtown West Kelowna and Kelowna. While many resorts in Kelowna are known for their recreational opportunities, it is unparalleled guest service and boutique-style hospitality that set The Cove Lakeside Resort apart as a truly special place. Whether you're visiting the Okanagan Valley for a family vacation, romantic getaway, wedding celebration or corporate event, you will feel truly at home away from it all.
About U.S. News & World Report
U.S. News & World Report is a multi-platform publisher of news and information. Together, U.S. News and usnews.com have earned a reputation as the leading provider of service news and information that improves the quality of life of its readers by focusing on health, personal finance, education, travel, cars, news and opinion. More than 40 million people visit USNews.com each month for research and guidance. Founded in 1933, U.S. News is headquartered in Washington, D.C.
For media inquiries, please contact:
Sales & Marketing, The Cove Lakeside Resort