The Ideal Romantic Getaway in West Kelowna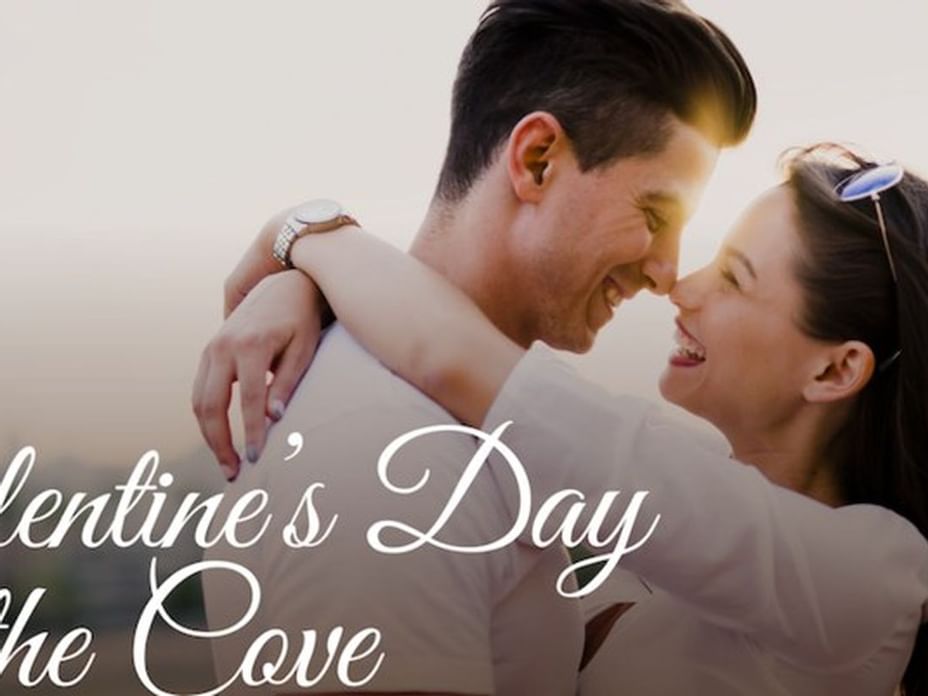 The month of February ignites a sense of romance in us all. With Valentine's Day at the heart of the month, we're surrounded by romantic gestures and gifts from gorgeous flower bouquets and heart shaped candy to adorning cards and affectionate couples.
The Cove Lakeside Resort has experienced its share of romantic couples and recognizes the importance of sharing quality time with your loved one. This February we're celebrating love with our Room for Romance special offer.
For more romance, our special one night Valentine's Day Romance Package is sure to impress your significant other.
This exclusive one night offer includes a nights stay in one of our luxurious one bedroom suites on the night of February 14, 2018, a bottle of red or white wine in your suite upon arrival, a romantic 3-Course Valentine's Dinner with bubbly, $50 credit to our restaurant, turndown service and complimentary late check-out.
Luxurious Suites for Romantic Nights
It's the perfect time to cozy up with your partner by a warm fire, indulge in lavish couples spa treatments, or relax in the hot tub with a glass of local Okanagan wine while enjoying breathtaking mountain views.
Our luxurious mountain view suites offer the ideal place to cozy up and spend much needed quality time. The most romantic gift you can give your partner is one-on-one time away from the regular stresses of day to day life. We've made it that much easier and that much more memorable with our Valentine's Day special.
Winter Wonderland Adventures in West Kelowna
If your ideal romantic getaway includes spending time together in the snowy winter wonderland, then West Kelowna has incredible outdoor activities and scenery to make for a memorable vacation.
British Columbia's stunning snow covered panoramic mountain peaks is one of the most romantic sights in the world. Enjoy the views while snowshoeing, cross country skiing, snowboarding or skiing down snowy mountains.
Wine and Dine with the Okanagan Valley's Finest Wines
The Okanagan Valley is renowned for world class wines. The Cove is perfectly located near a number of exceptional local wineries including the Westside Wine Trail, Quails Gate Winery and The Hatch.
February is undoubtedly one of the most romantic times of year and a wonderful time to shower your loved one with affection. We are dedicated to making it the most special time of year for you and your loved one.
Enjoy an array of gifts, lovingly handpicked by our team for the perfect night away with that special someone. Our package includes a complimentary late-check out so you can sleep in and stay in bed even longer.
Book a romantic getaway at The Cove this Valentine's Day with our Valentine's Day Romance Package for the most romantic night to remember.