Kelowna Things To Do & Places To See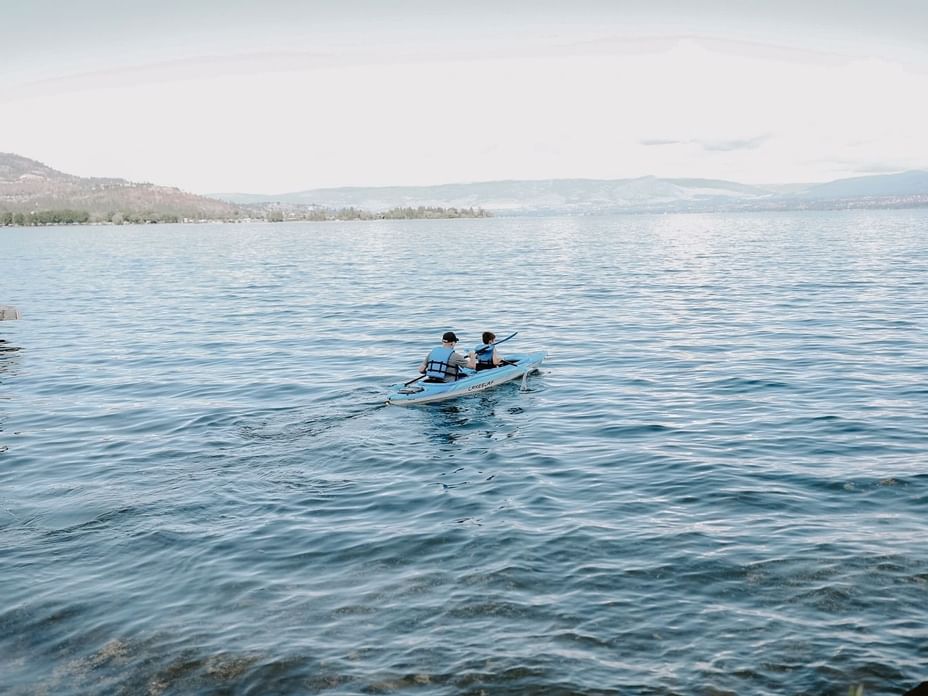 Article re-posted from Loving Littles Blog:
Hello summer vacations and setting free. Freedom that loving word that is attached to summer for our little ones. That carefree no stress summer that they long await for. Ohhhh to be a kid again… We want our little ones to remain little for as long as they can. To enjoy that kid freeing feel that we adults all miss so much.
With that comes the exploring and family trips to new and old places that you love. Setting no schedule and just indulging in the quality time. So when we recently visited Kelowna, we didn't really set an agenda of things to do. We opened up our map and just drove. Stopped for snacks and new treats to try and just kept driving….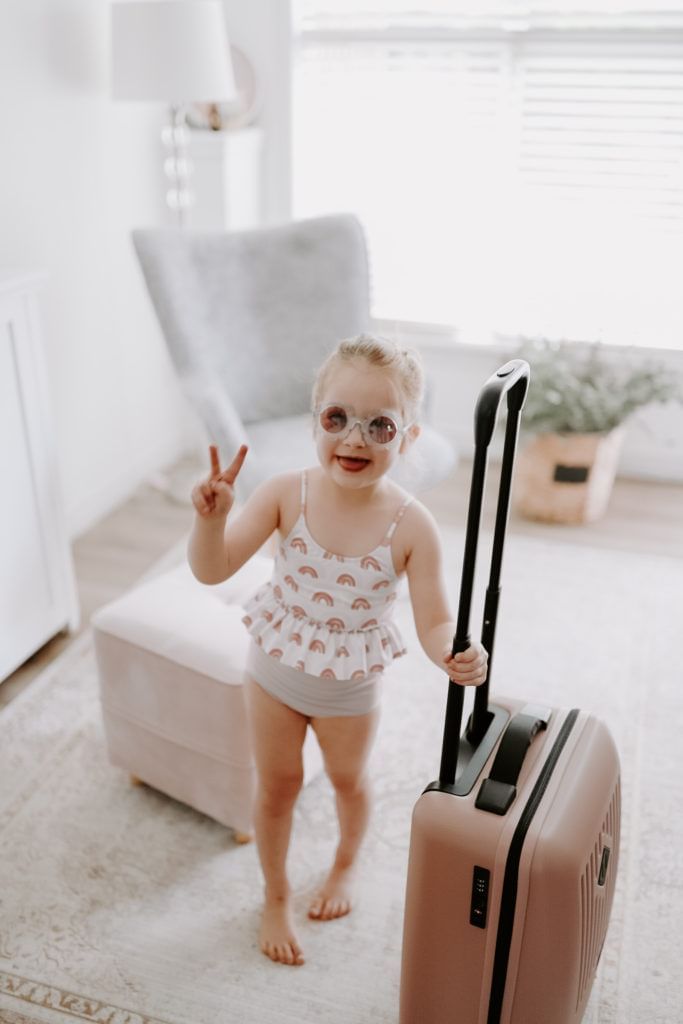 Knox Mountain
This was one of our first stops. And man was it hard to top after visiting here. So gorgeous and really such an easy spot to find!

KARAT Chocolate + Pastry
Located in the heart of downtown Kelowna. Drew and I are still craving the chocolate pastries and bonbons. Such a sweet little spot!

Cedar Creek Park
We really wanted to check out the lakeside across from where we were staying and stumbled upon this beautiful park with rolling hills and waterfront views!
LakeSurf Rentals
We chatted about this in our other post but I felt like it was definitely something to do in Kelowna that was worth a visit. The boys had a great time on their kayak out on the lake!

The Cove Lakeside Resort
This is where we stayed and it was seriously full of things to do. With all of this two and a half days just flew by without us even realizing it!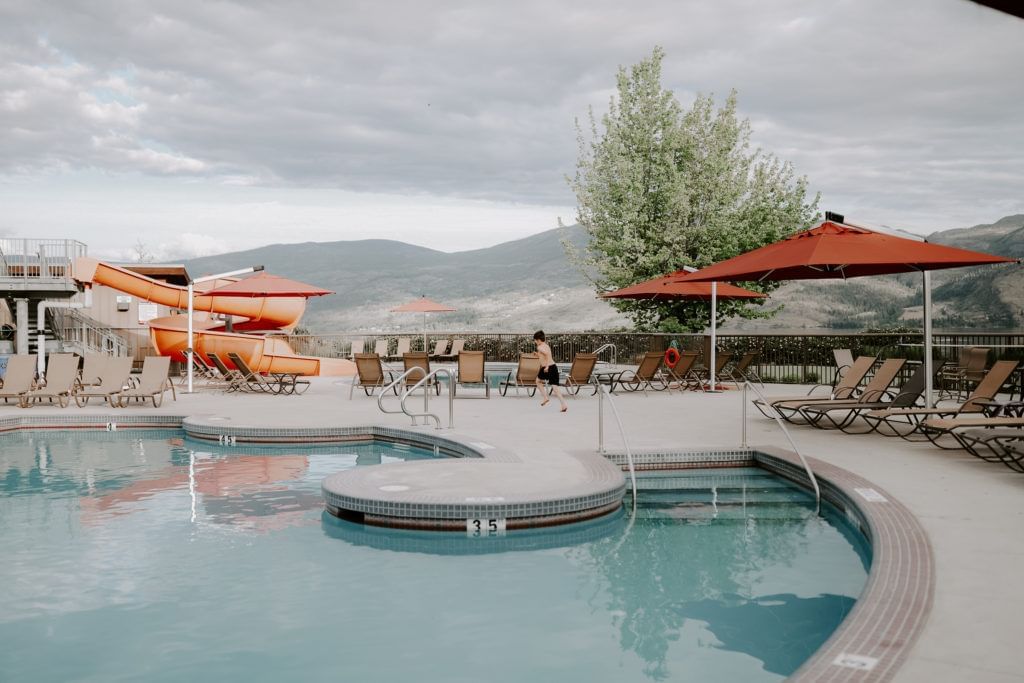 We loved the idea of visiting a few wineries like Sandhill, Gray Monk and Quails' Gate. But again our time just flew out of our hands so quickly. We also loved the idea of visiting the Kangaroo Park but that was a bit of a drive for us to tack on. Another awesome thing to is the Wednesday Market they have. So if you're in the area, you gotta check it out!
Happy Travels This Summer My Friends!