Our Response to Coronavirus (COVID-19): Temporary Closure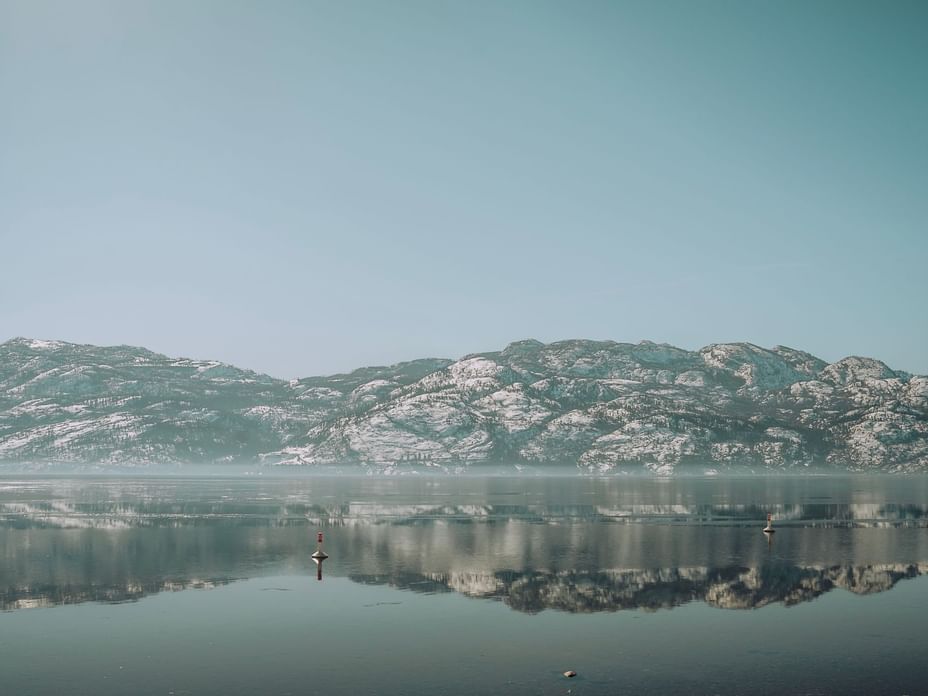 March 22, 2020 UPDATE - The well-being and safety of our guests, team members, resident owners and community is of utmost importance to us. So with the recommendations of Health Canada to help flatten the curve and spread of COVID-19 suggesting swift action be taken now, we have made the very difficult but proactive decision to temporarily cease normal Resort operations effective Sunday, March 22, 2020. Our owners and long stay guests will continue residence with normal security protocols and front desk services will be suspended. All reservations for March and April have been cancelled with full refunds. We will be re-opening once deemed safe, so please continue to check back to our website and Facebook page for additional updates.
We thank you for your patience, understanding, and support and do apologize for any inconvenience experienced with your travel plans during this challenging time. If you have questions or if there is anything we can assist with, please do not hesitate to reach out to us at 250-707-1800 or info@thecovekelowna.com. We are hopeful that this situation will be resolved soon and look forward to inviting you back to The Cove Lakeside Resort in the near future.
Our Executive Team is available for any urgent matters; they can be reached at info@thecovekelowna.com.
March 13, 2020 - We want to address the current novel Coronavirus aka COVID-19 virus situation for all of our valued guests. Rest assured that The Cove Lakeside Resort ownership and management team continue to closely monitor the information and guidance from the World Health Organization (WHO), Centers for Disease Control and Prevention (CDC), Health Canada and Ministry of Health regarding the Coronavirus (COVID-19) cases and following all recommended guidelines. Please know our top priority is always the safety and well-being of our guests and team members.
The Cove Lakeside Resort is taking the following precautions during the COVID-19 outbreak:
• We have increased guest room and hotel common area cleaning protocols and processes, such as front desk, public areas, furniture, service areas and fitness center equipment. We have enhanced techniques used to clean guest rooms after each stay, paying particular attention to high touch point areas to include key cards, public area computers, elevator doors and buttons, door handles, locks and latches, light switches, desk surfaces, telephones, television remote controls, and bathroom fixture handles.
• Hand sanitizer with at least 60% alcohol is available in public spaces throughout the hotel for guests and team members
• Team members are reminded to avoid touching their face including eyes, nose or mouth
• Guests and team members alike should limit hand shaking
• We will continue to adjust food and beverage service in accordance with current food safety recommendations
• The hotel has an emergency plan in place should a team member or guest be diagnosed with the COVID-19 virus
In addition, we are taking steps to ensure the welfare of our associates, which includes:
• Our hotel teams are receiving ongoing briefings and enhanced operating protocols
• Encouraging team members with flu-like symptoms to stay home to avoid passing it to others
• Asking team members to keep their hands clean, washing their hands properly with soap and water for at least 20 seconds, and to use hand sanitizer whenever possible
• Regularly wiping down and sanitizing their work space and equipment
During this uncertain time, one thing is certain: We are forever grateful for our loyal guests and our dedicated team members. We will continue to communicate with you and our team members as new information becomes available.
For the most current information on COVID-19, please visit:
• Interior Health
• Health Link BC
• Public Health Agency of Canada
If you have an existing reservation, we want to reassure you that we are taking every reasonable precaution to promote a safe and healthy environment. Currently, we are allowing guests with existing reservations that arrive before April 30, 2020 and are non-cancellable or fall inside the cancellation window, to cancel or change to a future date and apply the credit from their cancelled reservation to their new reservation in the future. If there is anything we can do to make your stay with us more comfortable, please do not hesitate to call on us.